Meet Our Lab Technicians Thom & Tommy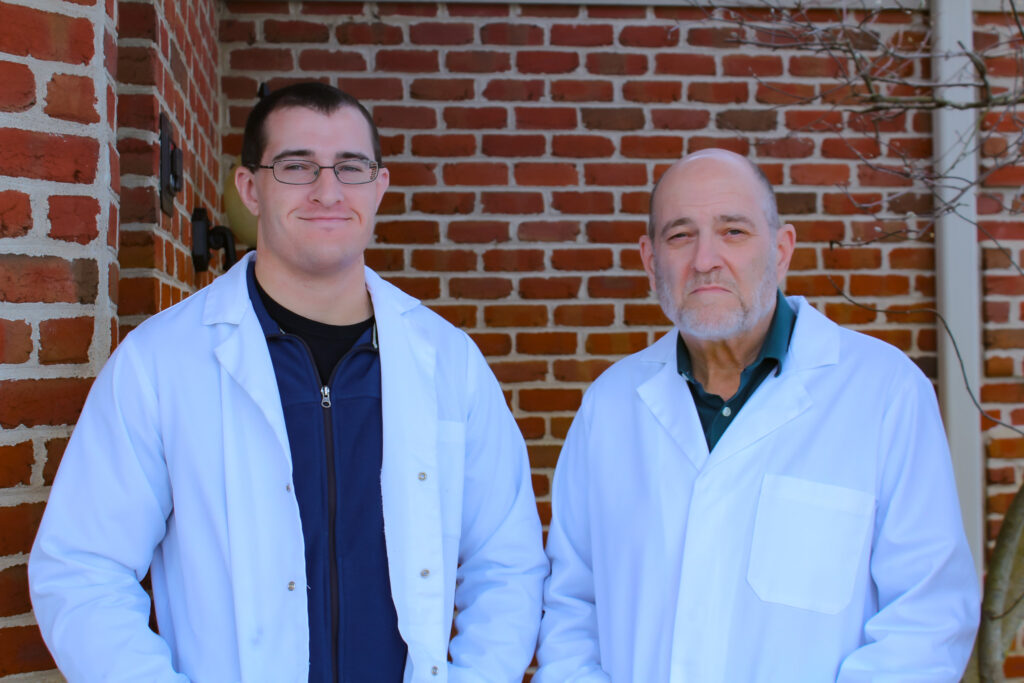 Attention to detail and creativity are key components of working in Anthony Dental Care's dental lab. Our dental technicians, Thom and Tommy, work on unique cases, which require an artistic touch. They use their skills and knowledge to construct dental devices that fit the patient's mouth perfectly and look natural. Each dental piece they create is unique, and the techs have the ability to see the final product to ensure it is the perfect fit for the patient.
A dental lab is a specialized facility where skilled technicians use dental impressions to create a wide range of dental devices, including dentures, crowns, bridges, and veneers. The dental ceramists utilize a variety of materials, such as ceramics and prosthetics, to meticulously craft each device.
Anthony Dental Care is very fortunate to have our own in-office lab.
Dental pain can be excruciating, but by working in dentistry, you have the opportunity to help patients overcome their pain and improve their quality of life. By creating dental devices that fit perfectly and look natural, you can assist patients in regaining their confidence and ability to enjoy the foods they love.