Meet Our Lab Technicians Thom & Tommy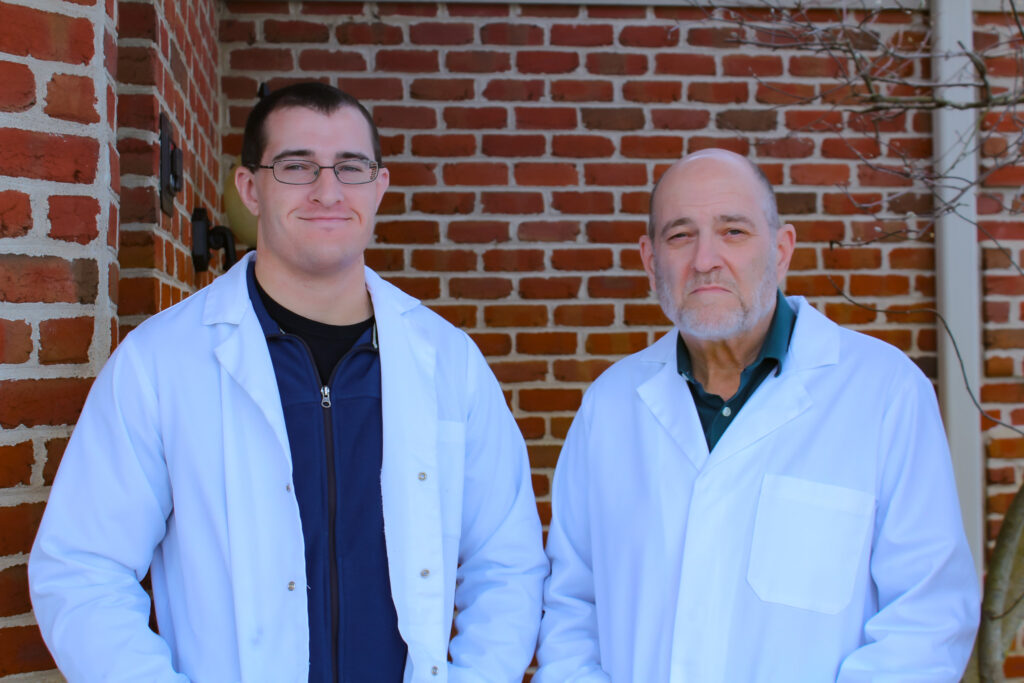 Anthony Dental Care's in-house dental lab is a specialized facility where our skilled technicians, Thom and Tommy, use dental impressions, 3D images, and inter-oral scans to create a wide range of dental devices. By having dental technicians on the premises in our Sunbury office, our team is able to readily consult with them throughout your treatment. Their ability to troubleshoot and offer innovative solutions to complex case designs is among their many talents.
Their skill, artistry, and dedication will combine to provide you with the highest level of quality, both in form and function, along with the most pleasing cosmetic result in a timely manner. Our dental lab is equipped with state-of-the-art dental technology to assist in meeting the needs of our patients.
In-House Lab Services
Same-day crowns
Occlusal guards
In-House Dental Lab Technology
Custom 3D Printing: 3D printing technology is getting better and better with each passing year, and now, we're able to print impressions, crowns, and dentures right in our dental office. This drastically cuts down on the turnaround time for patients, plus printing a replacement if needed is easy as well.
CAD/CAM Dentistry: (Computer-Aided Design and Computer-Aided Manufacturing in Dentistry)