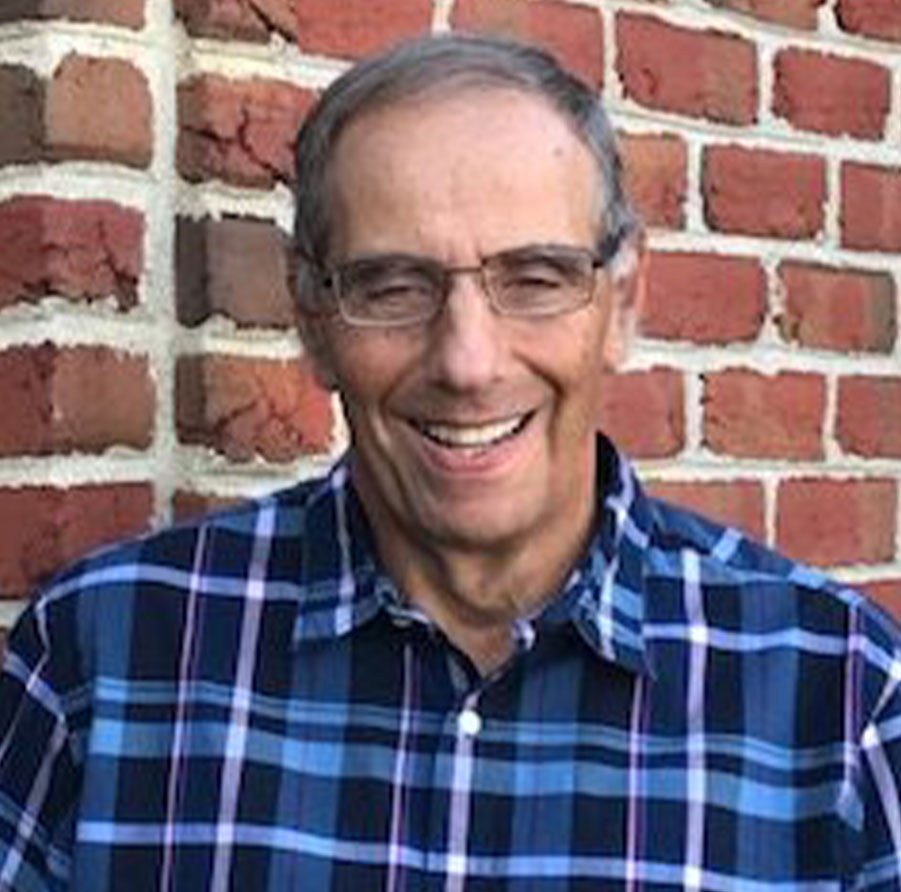 Why Dentistry
Michael "Doc" Anthony: We cannot begin to tell you about Dr. Dave until we tell you about the legacy he follows. Michael "Doc" Anthony began what is now Anthony Dental Care in 1976 in an upstairs space off Vernon Street on the "square" of Sunbury. In this space is where what we now call Love God, Love People, Love Dentistry began. Doc is from an era where you could be a good ole farm town dentist and get to know each of your patients on a personal level while providing exceptional care. You can actively participate in their lives beyond their oral health needs. You can grow together and help each other. This is what Anthony Dental Care still strives to provide today. We are here to truly know you and care for you.
Although Doc retired from Dentistry in 2014, you will still see him in the office from time to time helping out and visiting with old friends. When he is not here locally, he and Fran enjoy their winters in Naples, Florida. His legacy will continue through the good works of his son and the staff that has grown in tandem with Anthony Dental Care. Doc prides himself on the staff culture he has created and we love living out his dream. Anthony Dental Care is so happy to have you as part of our family.
Education
Doc was a graduate of St. Charles in 1962 before beginning his college education and enlisting in the US Army. He graduated from the University of Notre Dame in 1967 and finished dental school at The Ohio State University in 1974, cum laude. During this time, he spent 1967-1970 in the US Army with one year spent in Vietnam.
Out & About
Doc and his wife, Fran, were married in 1969. They have four beautiful children and 10 grandchildren that all reside in the Central Ohio area. Doc has been an active member in several groups including Lions Club, Rotary Club, and United Way, Trustee and President of COSA, youth soccer coach for 60+ teams, Founder of MOSA, a forerunner of MOSSL select soccer, brought the first indoor soccer arena to Schrock road and Central Ohio, JV soccer coach at Worthington Christian Schools 1984-1998, Athletic Booster President at Worthington Christian Schools for 10 years, Sunday school teacher for 3 years at Grace Brethren Church, Elder and Moderator of Grace Brethren Church 1990-2010 to name a few.