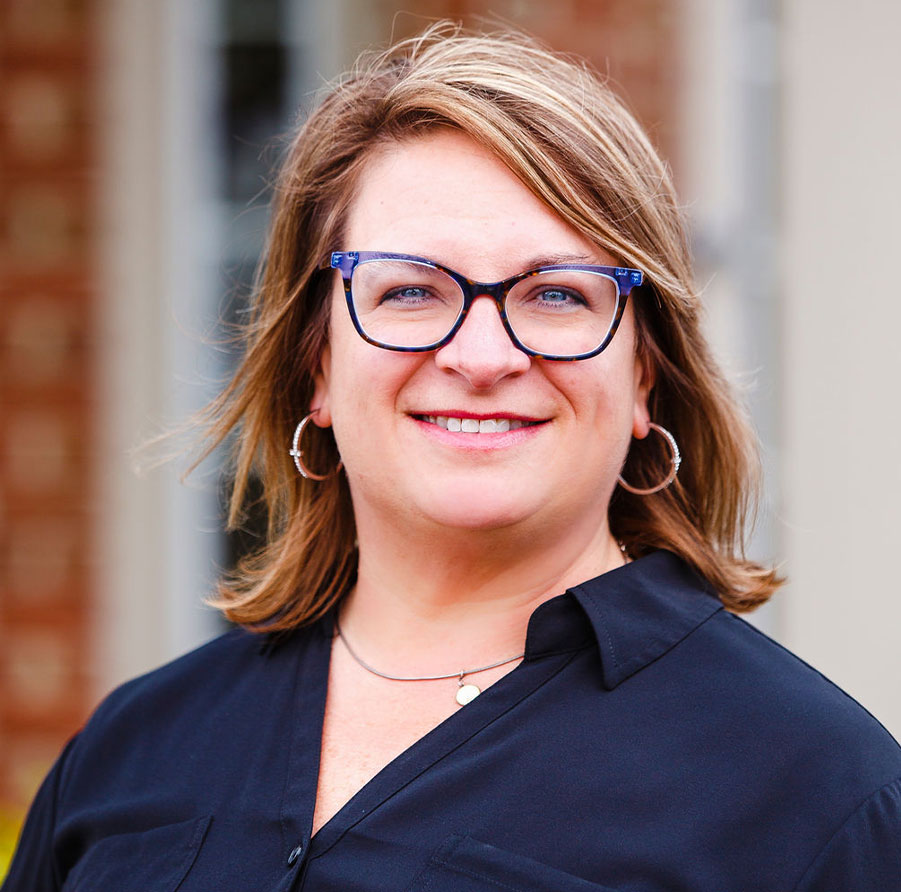 Schedule an appointment with Dr. Brenda Grandstaff
Why Dentistry
Dr. Brenda chose dental assisting right out of high school on a whim. After a few months of assisting, she realized her passion for education and knew she wanted to continue her studies. She became a dental hygienist and worked in that role for two years. It was during this time that Dr. Michael Anthony influenced and encouraged her to expand her education to become a dentist. Dr. Brenda took his advice and pursued a career in dentistry, which she finds fulfilling and enjoyable as she loves being around people and serving them.
Education
Dr. Brenda received her Bachelor's degree in Dental Hygiene from The Ohio State University in 1991. She later pursued and earned her Doctor of Dental Surgery from the Ohio State University College of Dentistry in 1997.
Out & About
In 1994, Dr. Brenda married her high school sweetheart. She and her husband have four grown children. During her free time, she enjoys traveling, cooking, and entertaining family and friends.