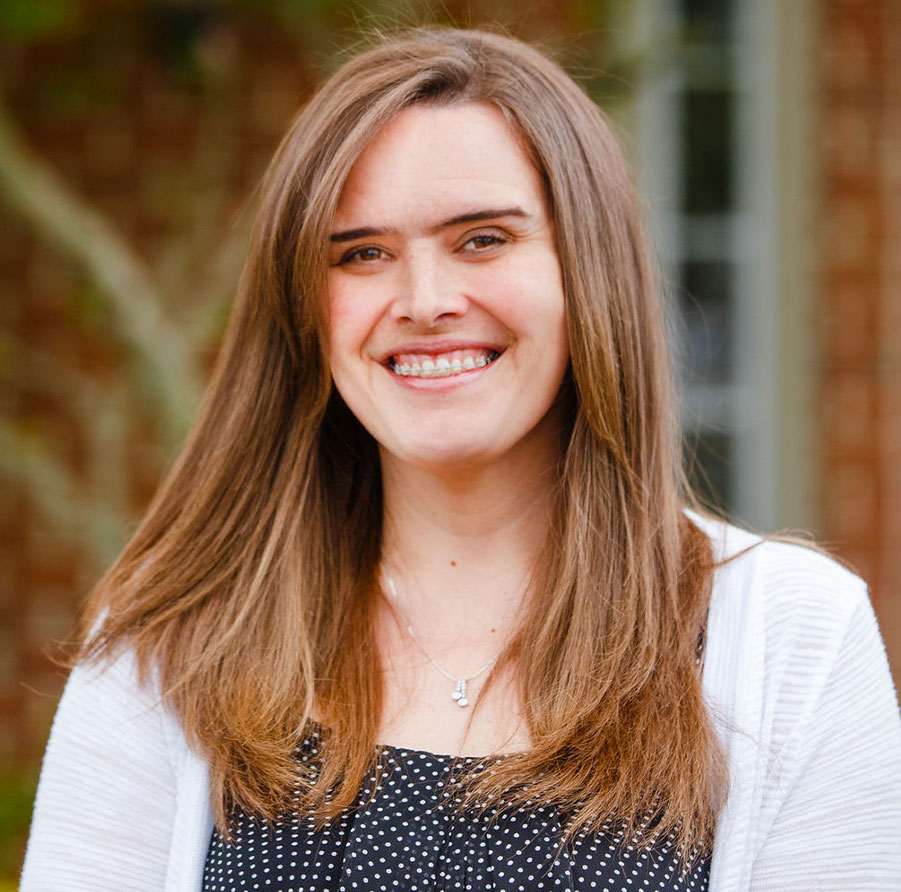 Schedule an appointment with Dr. Trisha Richards
Why Dentistry
Trisha is thrilled to be a member of the compassionate team at Anthony Dental. She is deeply passionate about dentistry and is committed to providing premium, detail-oriented, and individualized dental care in a warm and welcoming environment. As a trustworthy dentist, Trisha is dedicated to helping you and your family achieve your dental goals.
Education
Dr. Trisha Richards is originally from Zanesville, Ohio and is a graduate of The Ohio State University College of Dentistry. She graduated with Magna Cum Laude honors in both 2008 with her Bachelor's Degree of Science in Dental Hygiene and in 2013 with her Doctor in Dental Surgery. After completing her dental education, she decided to further her dental knowledge and skills by finishing a one-year General Practice Residency at The Ohio State University. 
Out & About
Dr. Trisha resides in Westerville with her husband, Dr. Joel, their two sons, Jacob and James, and their dog, Lily. She loves spending time with her family, rooting for the Buckeyes, staying active, and exploring new recipes and restaurants. As a dental professional, Trisha is an active member of the American Dental Association, Ohio Dental Association, Columbus Dental Society, and the Capital City Study Club.