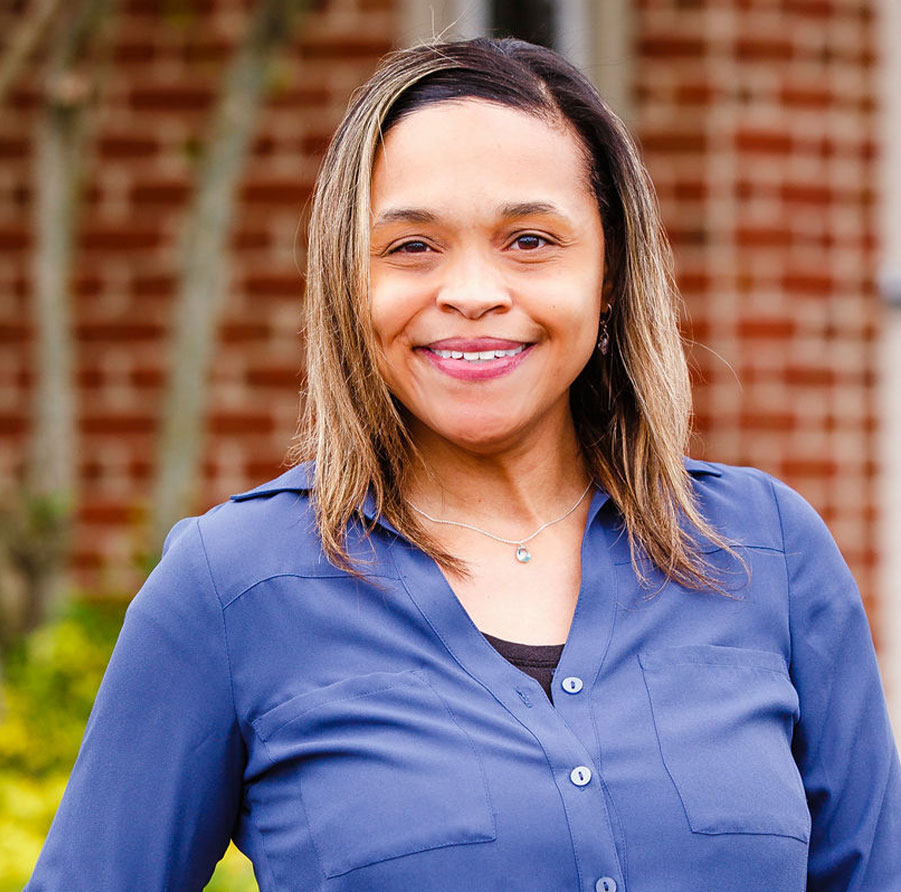 Schedule an appointment with Dr. Brandi Stephens
Why Dentistry
Growing up, Dr. Brandi had a wonderful pediatric dentist and always looked forward to her dental visits. As she got older, she began shadowing her and became intrigued watching her interaction with young patients and the positive impact she had on children in the community. At that point, Dr. Brandi realized she wanted to pursue dentistry, and that working with children was truly her passion. She shares that being a dentist with a pediatric focus is so wonderful and rewarding. Dr. Brandi has the privilege of helping children achieve maximum oral health by teaching them about preventive care and creating a dental home in which they can feel comfortable and happy. She is always curious about what children are going to say next, and seeing their smiles at the end of a visit is a moment she cherishes.
Education
Dr. Brandi Stephens attended Wright State University earning her Bachelor of Biological Science in 2002. She was driven to continue her education at The Ohio State University earning a Doctor of Dental Surgery in 2007.
Out & About
During her free time, Dr. Brandi enjoys practicing yoga, exploring new restaurants, decorating interiors, reading, watching movies, and spending quality time with her loved ones and friends.