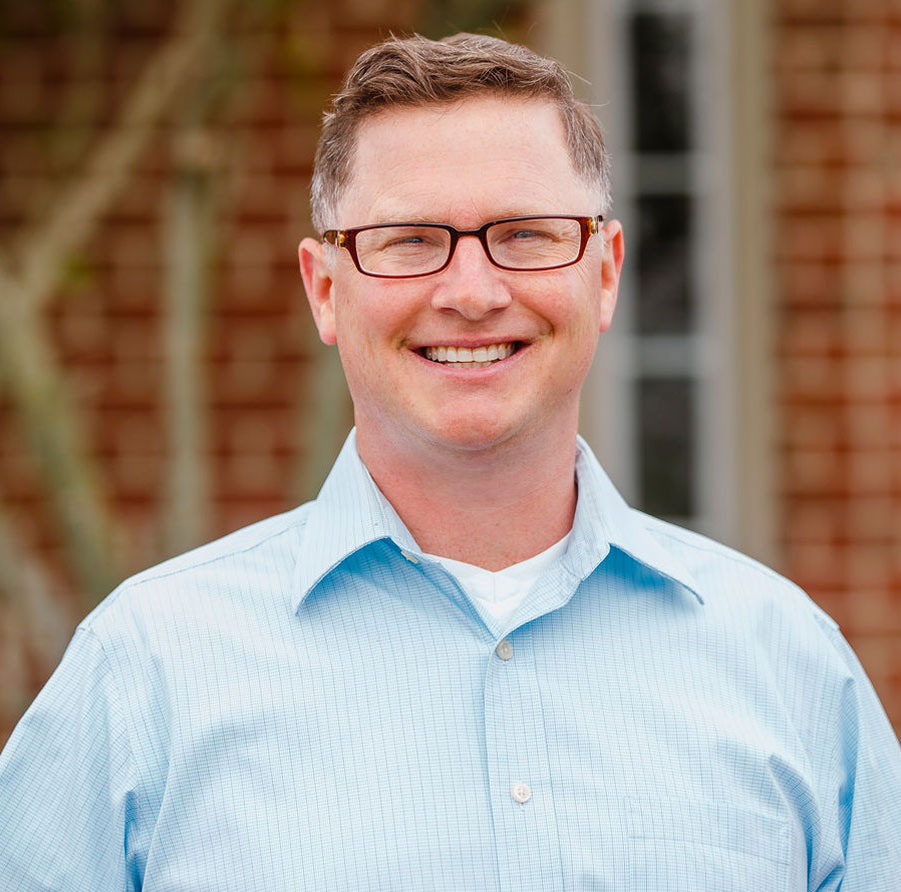 Schedule an appointment with Dr. Jim Bookwalter
Why Dentistry
Dr. Bookwalter's inspiration to become a dentist stems from his relationship with his father, who is a pediatric dentist and serves as a role model both professionally and personally. He enjoys hobbies that require hand skills and finds significant satisfaction in the challenges associated with complex dentistry.
Education
Dr. Bookwalter and his wife, Jill, have been residents of the Columbus area since 2002. He earned his Bachelor's degree from Ohio University and subsequently attended Ohio State College of Dentistry, where he graduated Magna Cum Laude. Dr. Jim is an active member of various professional organizations, including the American Dental Association, Ohio Dental Association, and Columbus Dental Society. He is also a founding member of the Capital City Study Club. Dr. Jim is passionate about continuing education and committed to providing his patients with definitive long-term dental care.
Out & About
During his spare time, when he is not busy providing dental care to his patients, Dr. Jim loves spending quality time outdoors with his wife and two children. They love to engage in outdoor activities such as skiing, biking, and even working on home improvement projects together.