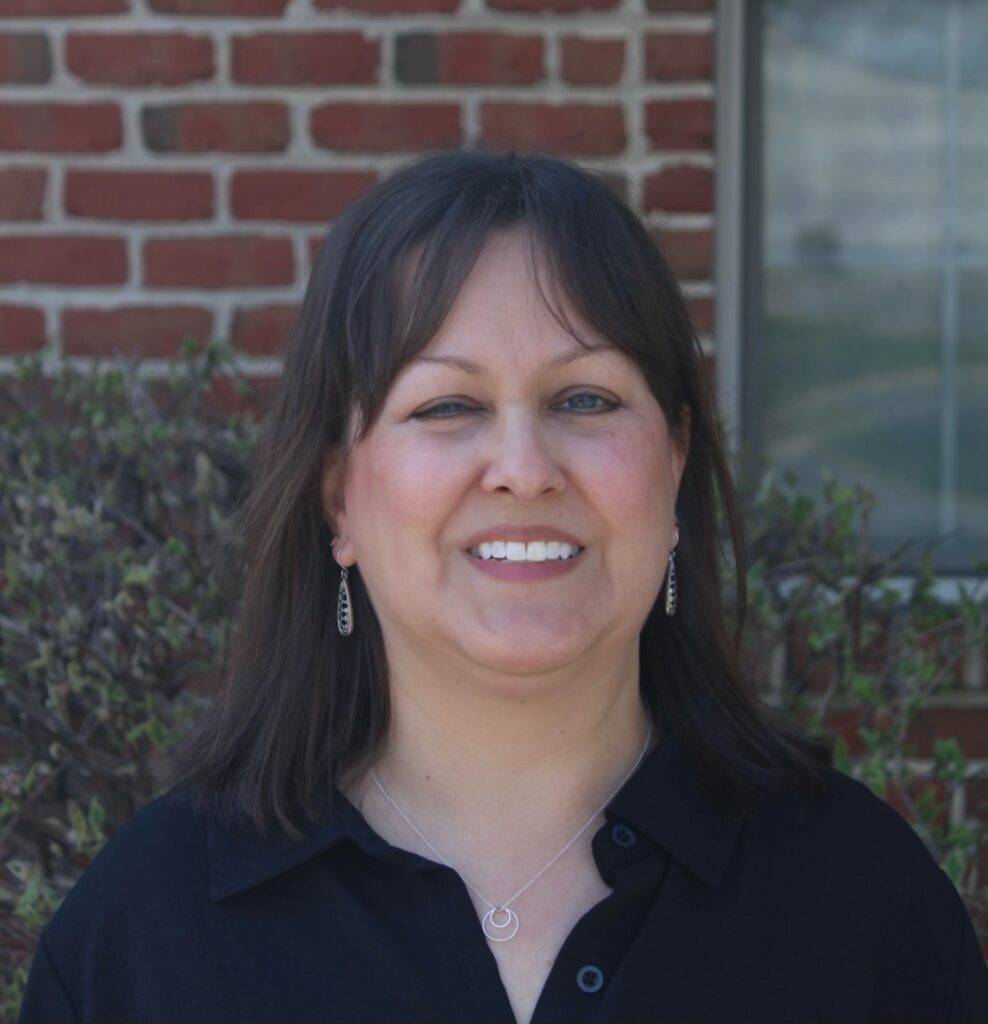 Schedule an appointment with
Dr. Jen Hoffner
Why Dentistry
Dr. Jen has always wanted to be a dentist since she was a child. When she was in 3rd grade, she had to write a paper about what she wanted to do when she grew up. She wrote about how she wanted to become a dentist so she could help people have beautiful smiles. More than 25 years after finishing dental school, Dr. Jen still has a passion for working with her patients to help them achieve and maintain their healthy smiles.
Education
Dr. Jen attended high school in Mansfield where she grew up. She earned her Bachelor's degree in Chemistry from Kent State University. Dr. Jen graduated in 1997 from the Ohio State University with a Doctorate of Dental Surgery. She is a longtime member of the American Dental Association, Ohio Dental Association, and Columbus Dental Society.
Out & About
Dr. Jen and her husband have three children. In her spare time, she likes to be outdoors gardening and taking walks. She also enjoys baking, and doing home improvement and decorating projects.