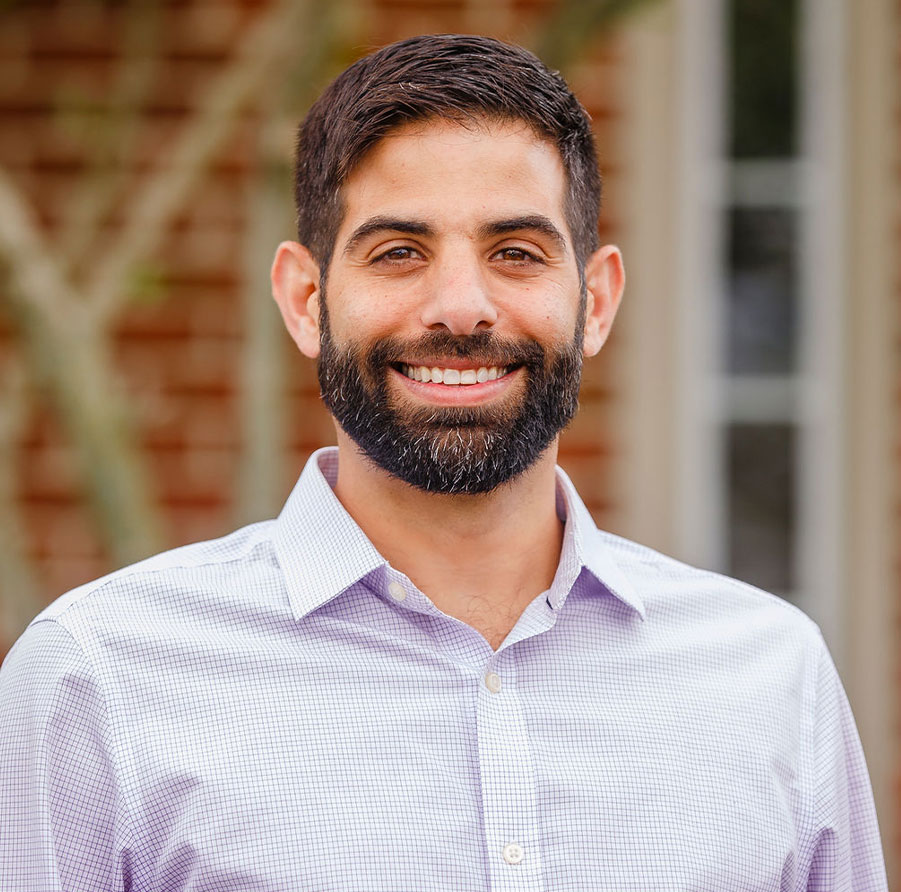 Schedule an appointment with Dr. Dave Anthony
Why Dentistry
Dr. Dave's father was a dentist, and he was the youngest of four siblings. Despite his siblings lacking interest in dentistry, Dr. Dave's father began grooming him for the profession at a young age. During summers, Dr. Dave worked as his father's assistant, which eventually led him to apply to dental school. According to Dr. Dave's father, Dr. Michael Anthony, his son's natural eye-hand coordination made him a good fit for dentistry. However, Dr. Dave believes that his father saw him as the last hope to carry on the family business. Regardless of the reason, Dr. Dave has discovered that he enjoys working with his hands and finds joy in helping others, which has made dentistry a fulfilling career for him.
Education
Dr. Dave graduated from Worthington Christian High School before attending Cedarville University. He went on to earn his Doctor of Dental Surgery degree from The Ohio State College of Dentistry, proudly representing his alma mater with a resounding "Go Bucks!"

Out & About
Dr. Dave, a Westerville, Ohio native, was raised alongside three siblings and had a childhood that revolved around sports. He continued his passion for sports into college, where he played soccer and basketball on the varsity teams. Following dental school, he met his wife, Jessie, who he considers a wonderful partner. They now reside in Sunbury with their four children, two girls, and two boys named Lily, Jacob, Audrey, and Asher. Outside of his professional life, Dr. Dave enjoys spending quality time with his family and engaging in his hobbies, such as reading the Bible, working on his farm, and indulging in his love of coffee. When he can find the time, Dr. Dave also enjoys playing golf.
Smile Brighter with Dr. Dave's Audio Clip – Tune in Now!