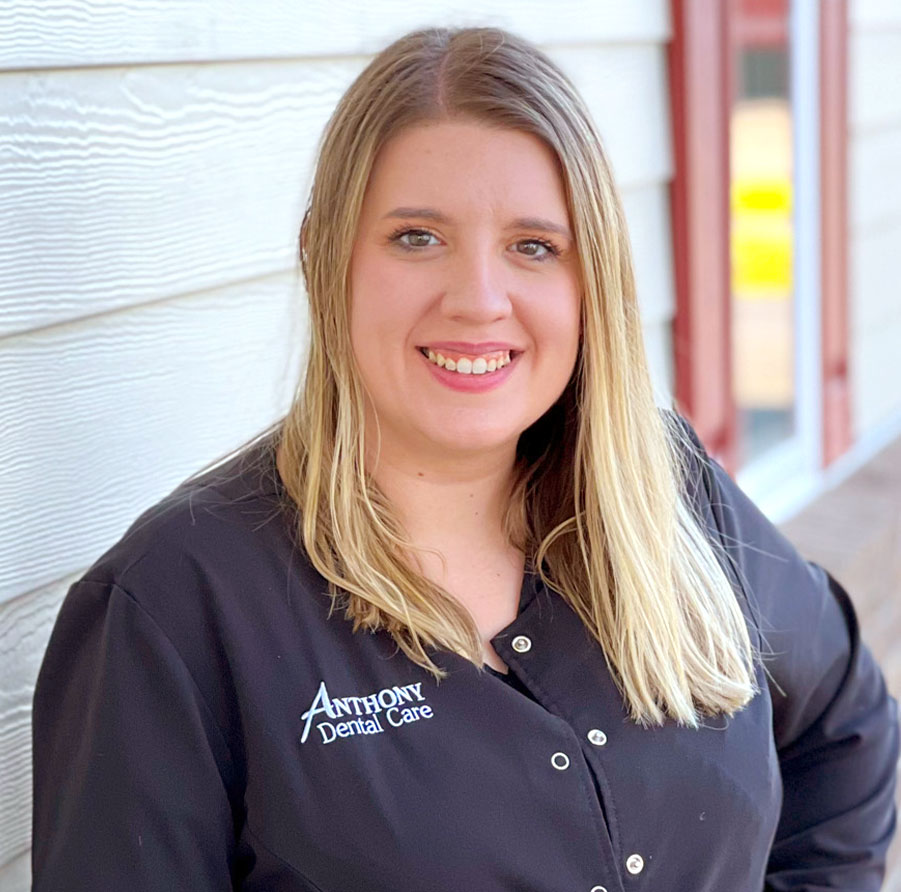 Schedule an appointment with Dr. Katelyn Flowers
Why Dentistry
Dr. Katelyn had a terrible first dental experience as a four-year-old, which left her scared, confused, and overwhelmed. However, her subsequent visit to a different office was amazing, and the dental team there demonstrated patience and went the extra mile to help her feel comfortable. This experience taught her from a very young age the importance of a great dental office for children. As she considered her career options, she always knew she wanted to work in the medical field. Dentistry proved to be an excellent opportunity to combine her artistic ability, love of science, and passion for people. She enjoys getting to know families in her community and providing the best possible care.
Education
Dr. Katelyn attended high school in Erie, Pennsylvania and went on to attend the University of Akron where she majored in biology. During college, she worked as a tutor, learning assistant, and pharmacy technician at CVS, gaining valuable real-world experience and opportunities to work with people. She had always wanted to pursue dentistry since the age of 13 and was accepted to The Ohio State University College of Dentistry for her Doctorate. Despite the challenges she faced during her time at Ohio State, she was grateful for the support of her close friends. Dr. Katelyn graduated with a Doctor of Dental Surgery degree from Ohio State in 2019 and has been dedicated to continuing her education through various courses since then.
Out & About
After tying the knot in 2021, Dr. Katelyn and her husband Matthew have been busy with home repairs. They have been acquiring new skills and have the added advantage of Matthew's father who provides them with tools and assistance. Their two dogs are treated with long walks, attention, and treats. Although her family remains in Pennsylvania, Dr. Katelyn visits them frequently during weekends. She admits to having fewer hobbies than she would like but is always willing to try new things. Recently, she tried a painting class, but her favorite creative outlet remains in the field of dentistry.